MASCO Co-working Space.
More than just a workspace experience.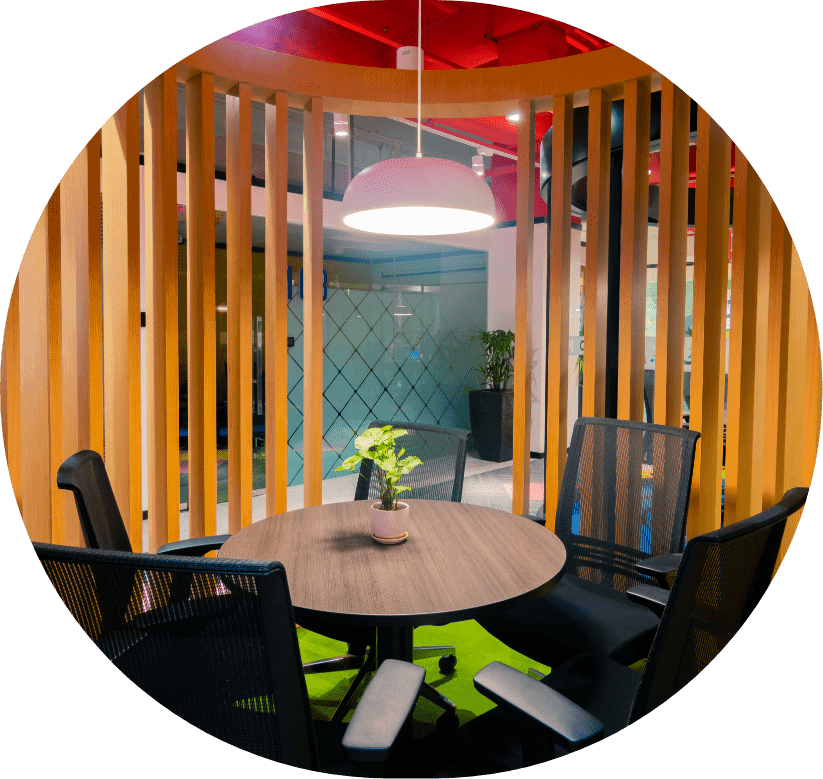 At MASCO, we take pride in adding value to your co-working experience. As the biggest co-working space in Georgetown, Penang, our perfect location and complete facilities makes us the best place for great minds to converge and collaborate.
To provide a co-working environment that gives you and your business the foundation to grow.
Our staff are always available for advice and support to make your experience as MASCO as productive and benefiial as possible.

To provide a space designed to inspire and energise.

To enhance client efficiency and productivity.
To deliver quality services and support to our clients.
MASCO Co-working Space
33-1-123A, 33-2-123,
33-3-123C, Prangin Mall,
Jalan Dr. Lim Chwee Leong,
10100 George Town,
Penang
+6042933333
Do your thing, meet like-minded individuals and discover new opportunities together..