Whether you need an affordable office in the heart of Georgetown, or a desk to get things done, you can count on us. Just come over to our co-working space and join our growing number of creative and innovative members!
Book Your Space In 3 Easy Steps
We offer convenience and additional services to help you make the most of your co-working experience.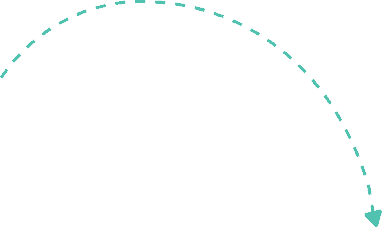 1. Submit Inquiry
Fill in your details in the form below, drop us an email, give us a call, or visit our space.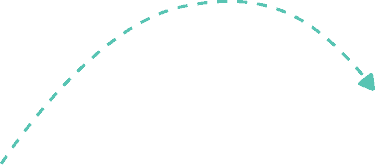 2. Have A Look Around
Meet our team and let us guide you on choosing the perfect plan.

3. Move In
Bring your things, get comfortable, and start working!
Fields marked with an * are required.

Our team will contact you on a working day (Monday – Friday) via email or phone call.
Your contact information will not be shared to the public.
We will not spam you with irrelevant emails.
We look forward to welcoming you!
MASCO Co-working Space
33-1-123A, 33-2-123,
33-3-123C, Prangin Mall,
Jalan Dr. Lim Chwee Leong,
10100 George Town,
Penang
+6042933333
Grow Your Network, Get Inspired & Get To Work
Discover how we create the perfect working environment for business growth.